Servus, Ciao!
I am Sandro Cortese
I grew up in Berkheim, an upper swabian community near the iller.
Thanks to my Italian dad, I was sitting on a motorcycle for the first time when I was two and a half years old. Getting a motorcycle racer was the big dream of mine since then. My parents always supported me in my choice of career in every way.

Even today I love being home in Berkheim. Here I feel how I gain strength, riding racing bicycle or spending time with my family. Because in my homeland I was never only the motorcycle racer, I was always Sandro.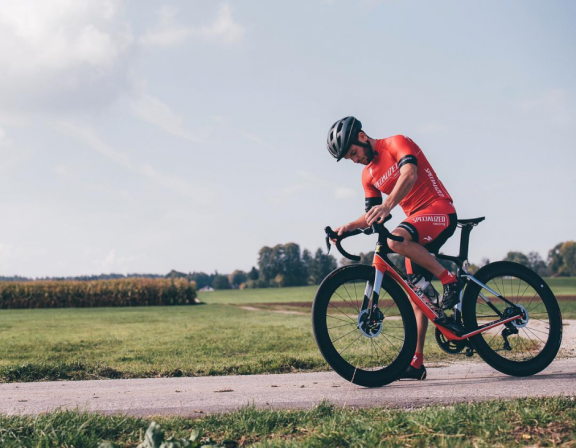 Stressed
Blessed
Racing
Obsessed!
Race Calendar 2019
Stay Tuned
Get in Touch Here's some space for you: